Our rates for study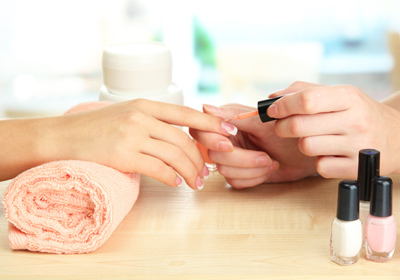 We know you see cosmetology as a career you can use to improve your life. In order to keep your study of cosmetology as affordable as possible, Southeast School of Cosmetology offers federal financial aid to those who qualify and accept student loans as payment, in addition to payments with credit or debit cards. We consider our tuition rates very reasonable.
Speak to us about tuition
Do you have questions about financial aid or tuition? We will be happy to help! Call Southeast School of Cosmetology today.