Welcome to Southeast School of Cosmetology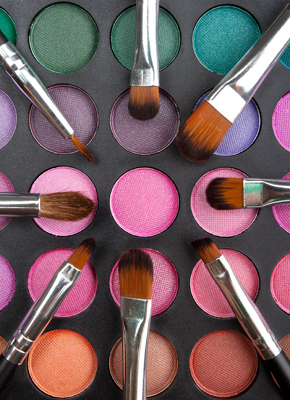 Cosmetology is an ever-changing industry that is at the forefront of fashion! For those that are passionate about or have always dreamed about doing hair, makeup, or nails, cosmetology may just be the career for you!
Our mission
Southeast School of Cosmetology of Manchester, KY is dedicated to student success by providing a quality education to prepare students for their licensing test, and a pathway to success in the career of cosmetologist and/or cosmetology instructor.
Contact us for more information
If you are interested in attending Southeast School of Cosmetology, please contact our admissions office. We are a National Accrediting Commission of Career Arts & Sciences Accredited School.