Making your dreams a reality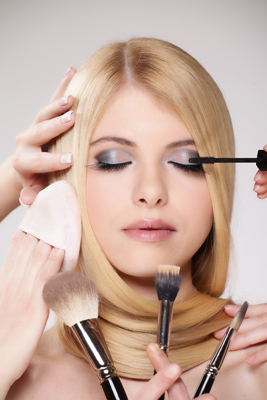 Southeast School of Cosmetology was founded on October 17, 1985, and has been in continuous operation ever since. In order to keep our students to a maximum of 16 months of study, we offer a very hands-on program that concentrates solely on cosmetology and does not include general education coursework. For more information about the school, please read our catalog.
Open to the public
We also welcome the public to visit our school between 11:00 AM and 4:00 PM Mondays through Fridays for hair cuts, styles, and other cosmetology services. If you don't think you can get quality salon services from a cosmetology school, we want you to know that we were voted Best Make-Up in Manchester Enterprise.
Schedule a visit with admissions
To tour our facilities and discuss your career path with our admissions office, please contact Southeast School of Cosmetology today.